ELECTRIC EYEWEAR. Designed in California and made in Italy, Electric is rooted in and inspired by Southern California's rich music, art, surfing, snowboarding and active-lifestyle cultures.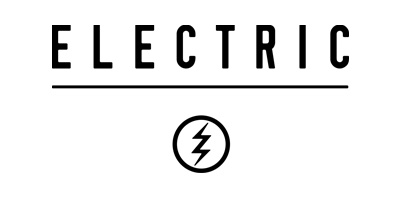 ABOUT ELECTRIC EYEWEAR
Designed in California, made in Italy. Working with the best factories in Italy, every one of our sunglasses is thoughtfully designed, meticulously crafted and features the best materials and high-standard processes that Italian sunglass manufacturers are known the world over for.
Feel the difference. Melanin-Infused Lenses. When it comes to protecting your eyes and the sensitive skin around them, Electric's signature melanin-infused lenses do it best. Featured in all of our sunglasses, melanin blocks 98% HEV blue light, provides crisp vision and provides a heightened level of protection.